Heifer International is a global organization that works to strengthen local economies by providing food security and nutrition as well as an increase in income and assets to families. We have decided to focus this year on purchasing FLOCKS OF DUCKS for families. Our goal is to be able to purchase 100 FLOCKS ($2000).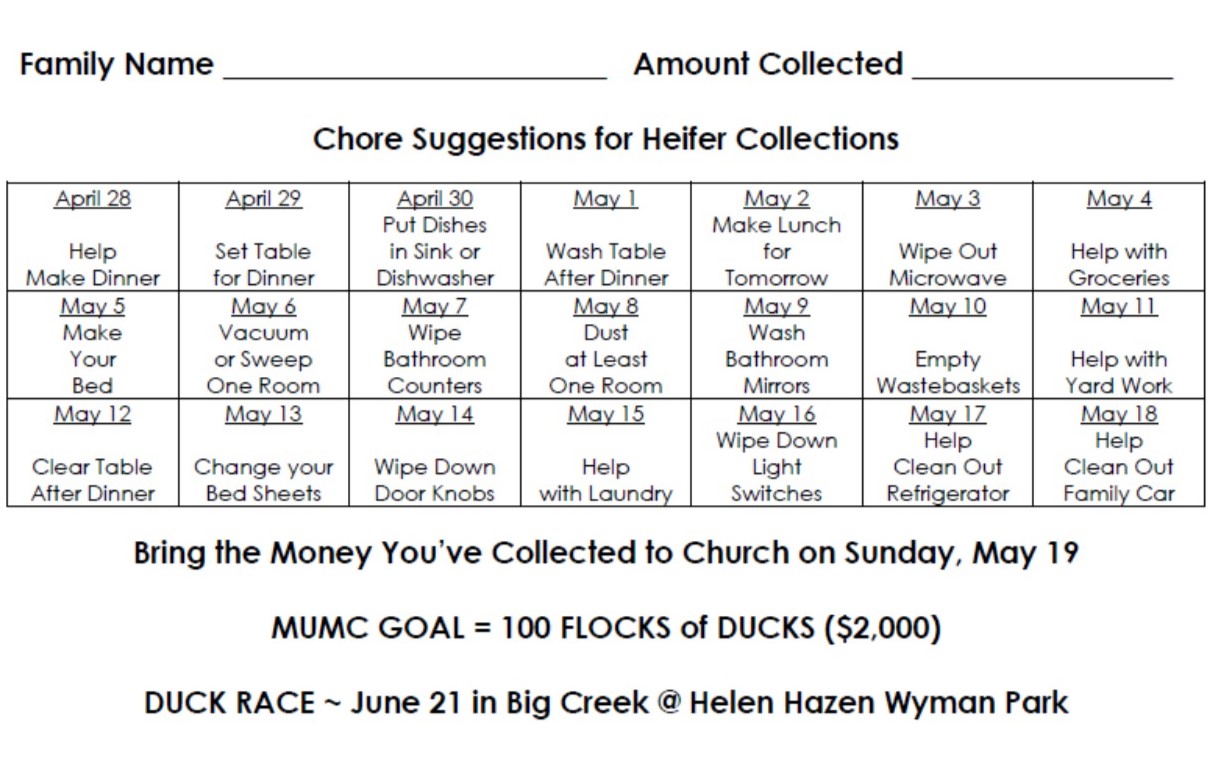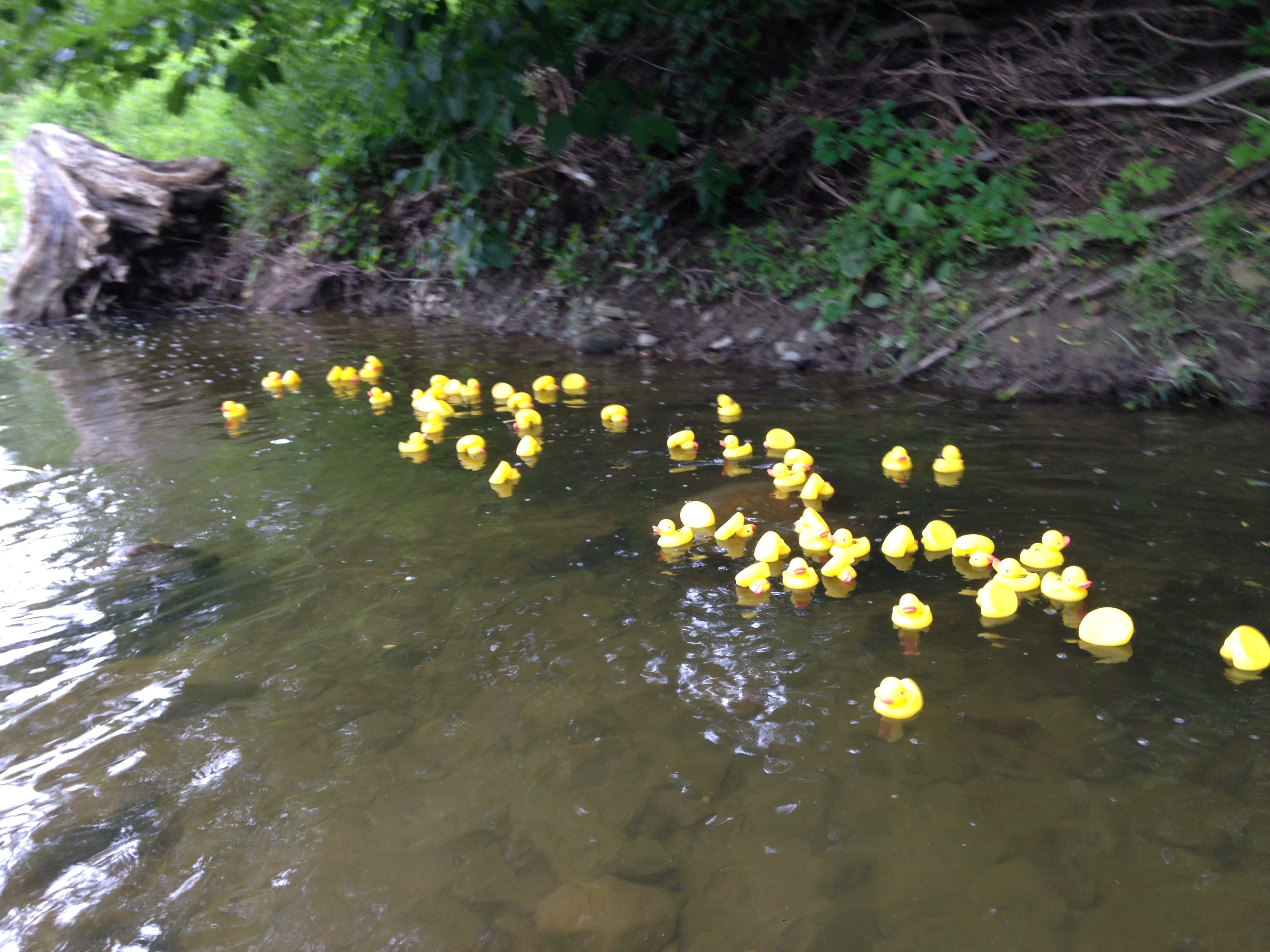 Duck Race 2018
Our 2018 total was $2000. We purchased 100 flocks of ducks!!!
Tammy Kissing Alpacas 2017
Our 2017 total was $2250. We purchased 15 Alpacas!!!
Tammy Kissing the Goat 2016
Our 2016 total was $2657.07. We purchased 22 goats plus a donation of $17.07!!!