International Missions
Learn more about the missions ministry of 3Cs through the United Methodist Church. Read More.
The 3Cs Mission is a grassroots ministry of the East Ohio Conference of The United Methodist Church. Through relationships we are involved in clinics, classrooms and churches in Sierra Leone, Liberia, Russia, and Zimbabwe. Exciting UMVIM 3Cs Trips are being planned now. Read More.
Camphor Mission Station - Liberia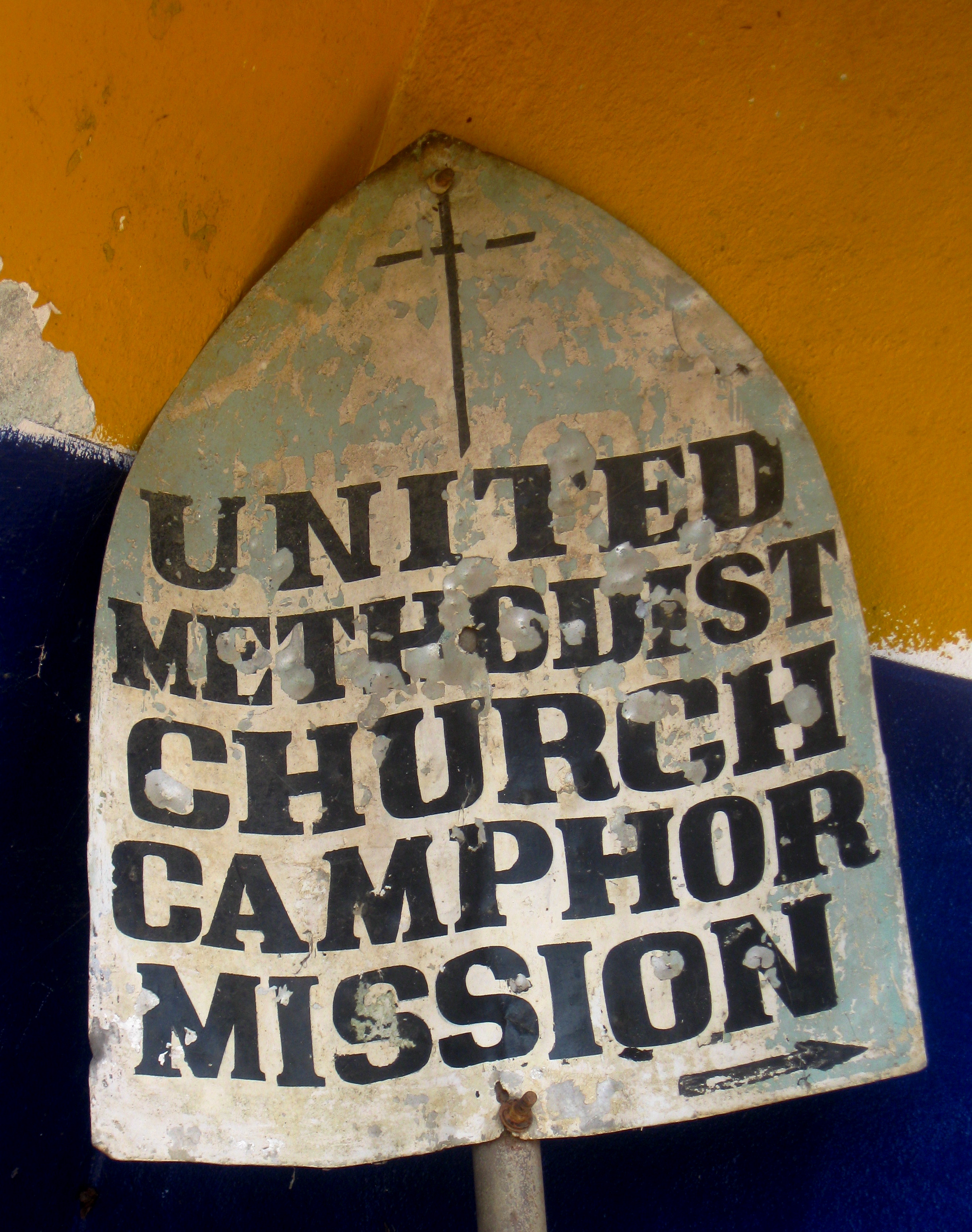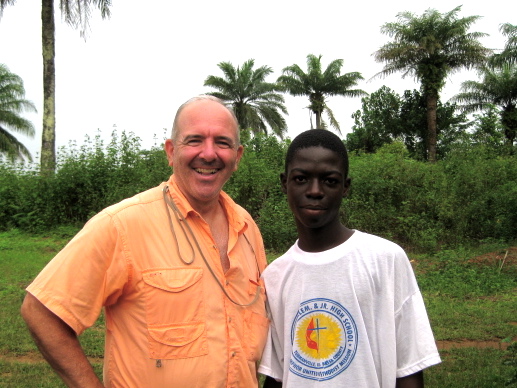 Camphor Mission Station 2019
A team traveled to Liberia summer of 2019. Watch the video and see our team in action!
Partners in Overseas Missions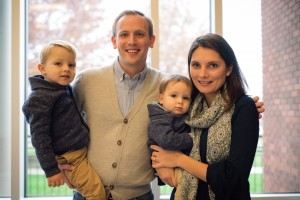 Meet missionaries to Hungary: Mark and Eszti Landerholm