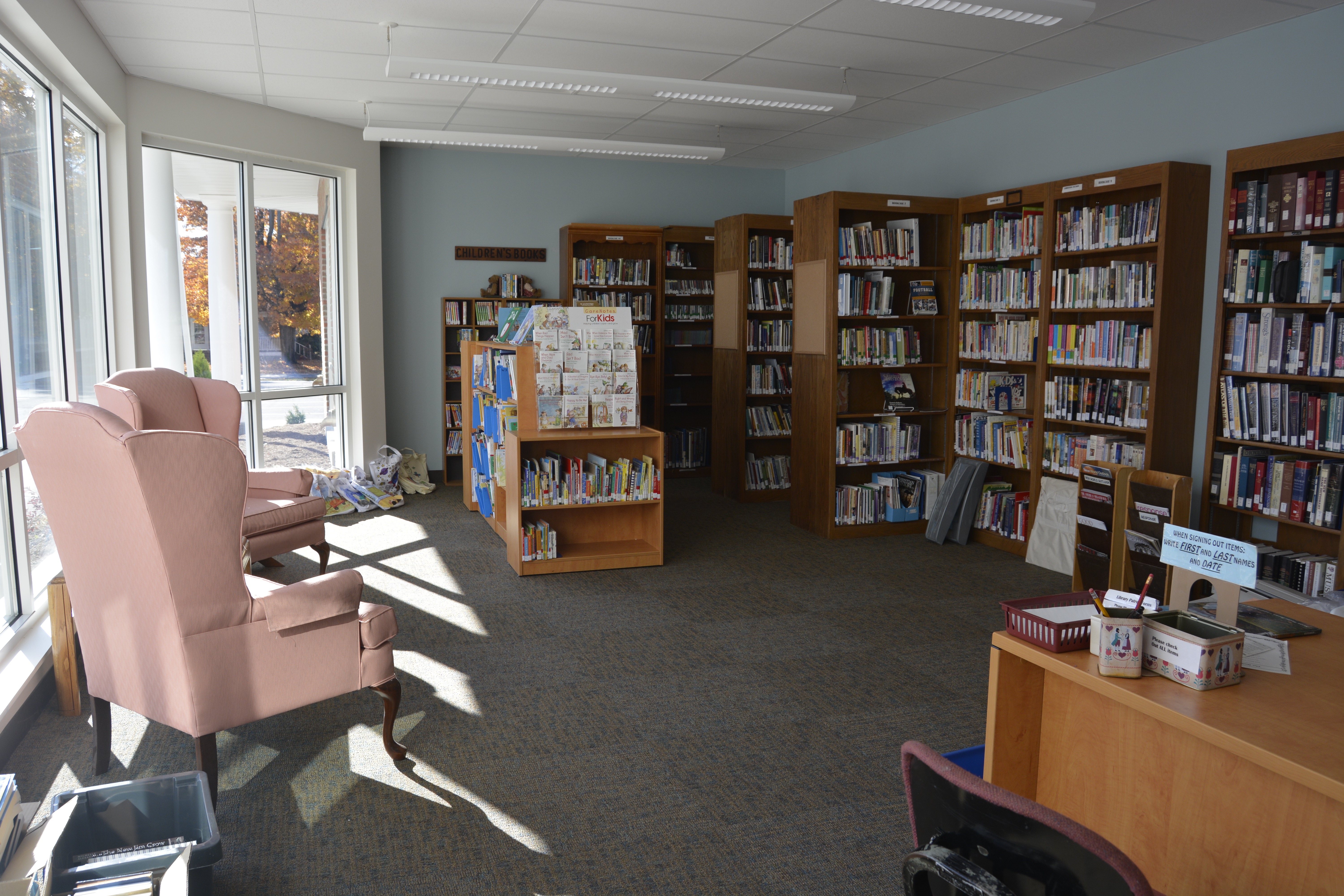 Click here
to search by Title, Author, Call Number or browse the listings by Subject/Key Word. You can also reserve an item online.
Welcome to the Merkel Library! Come in and browse or follow the links below to explore our Online Catalog, Book Reviews, Bible Links, Recent Additions and more.
The Merkel Library is a rich resource for anyone seeking anything from a good read to spiritual guidance. Your church library has a fantastic collection of books of all kinds - children's books, novels, self-help, parenting, theology, devotions & meditations, UMW Reading, Bible studies and a Recovery Resource Center. We also have DVDs for children and adults, music CDs and sermons from both the traditional and iConnect services and CDROM games for children. The Bible on CD is also available. Please come and browse - we're sure you'll find something of interest.
You don't have to be a member of Mentor United Methodist Church. Read More
CALLING ALL BOOK LOVERS! Do you love to read? The Library Committee is looking for new members. The requirements are simple; you love books. We are a "hands-on" Committee. We review books, buy new items, sort books, talk about books and work to keep our Library a welcoming place. The time involved is up to you. If you love books,
Email Gary Bly
or leave your name and contact info in the Church office.
Do you need help finding information on Biblical subjects? Check these website links.
Read More
Need information on a health issue? Check these website links.
Read More
Are you, or someone you know, trying to cope with a loved one who is struggling with an addiction to alcohol, drugs or some other type of addiction? Does someone you know have a mental illness or other problems that are affecting your family? We have two shelves in the library with books on those topics. The books were donated by Hazelden Publishing through their Foundation.
Read More
See what's new in the library.
Read More
Yes, we LOVE donations.
Read More
We have many items that have "walked away"
Read More
Would YOU like to help our church library?
Read More