Follow us on Instagram
Reasons why parents choose MUMP
2022-2023 School Year
Mentor UM Preschool follows Mentor Public Schools Calendar
Please contact Kat Fisher by email at fisher.preschool@mentorumc.org, or phone (440)255-3496, ext. 113 for additional information.

PRE-Registration for 2023-2024 School Year
Mentor United Methodist Church's Preschool has been offering classes since 1967.
Mentor United Methodist Preschool is licensed to operate by the Ohio Department of Job and Family Services. Policies and procedures are set by our preschool board in compliance with ODJFS and are available for review.
MUM Preschool
8600 Mentor Avenue
Mentor, OH 44060
440.255.3496 x113
Kat Fisher, Administrator
fisher.preschool@mentorumc.org
Tammy Palermo, Business Manager
mumcpreschool@mentorumc.org
Schedule a Tour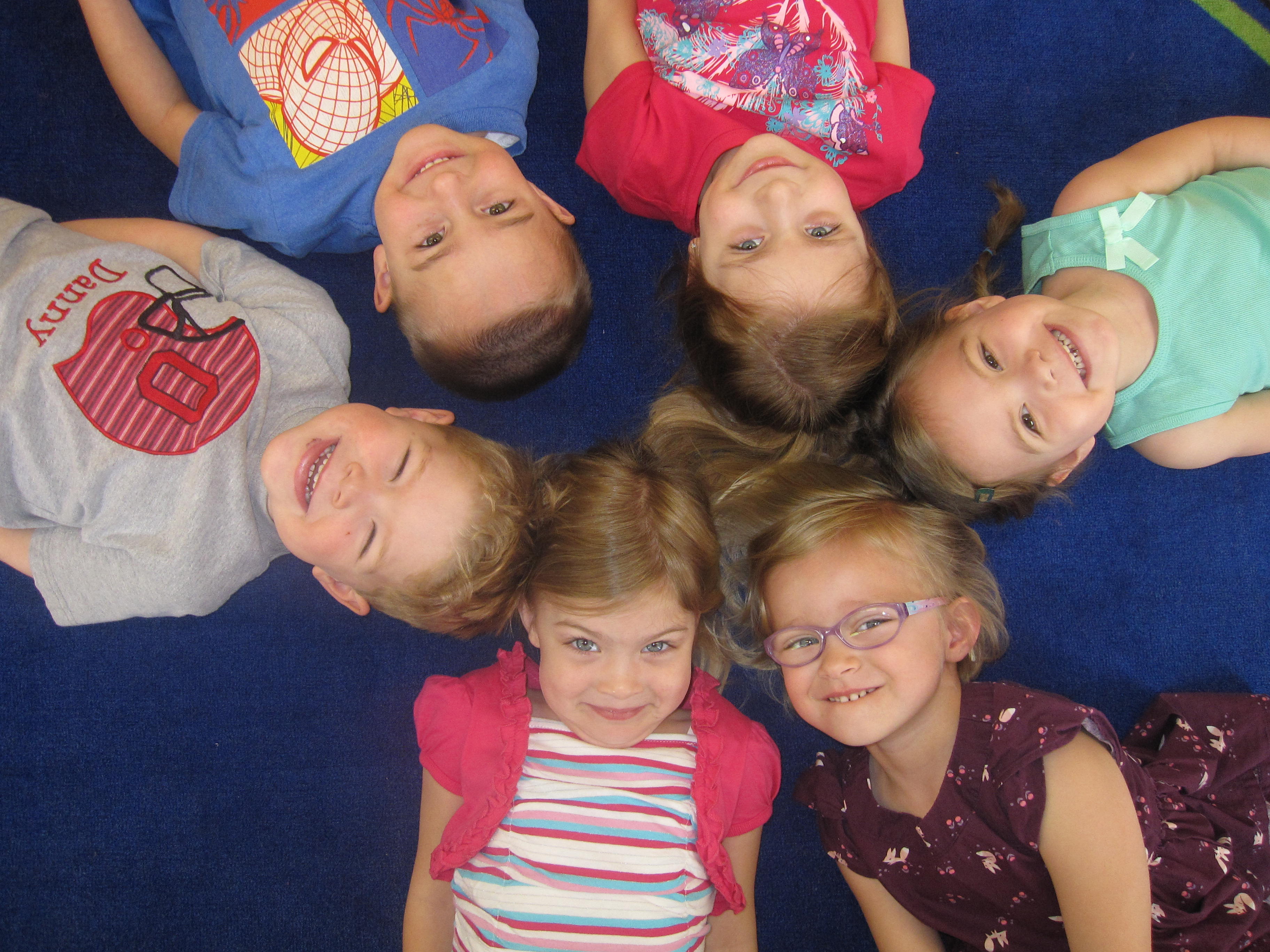 EXPERIENCES
Join MUM Preschool on Remind.com to find get important information on your smart phone.
Scholastic Books Online Ordering
Class Code QQKPW
Orders due by September 16, 2022