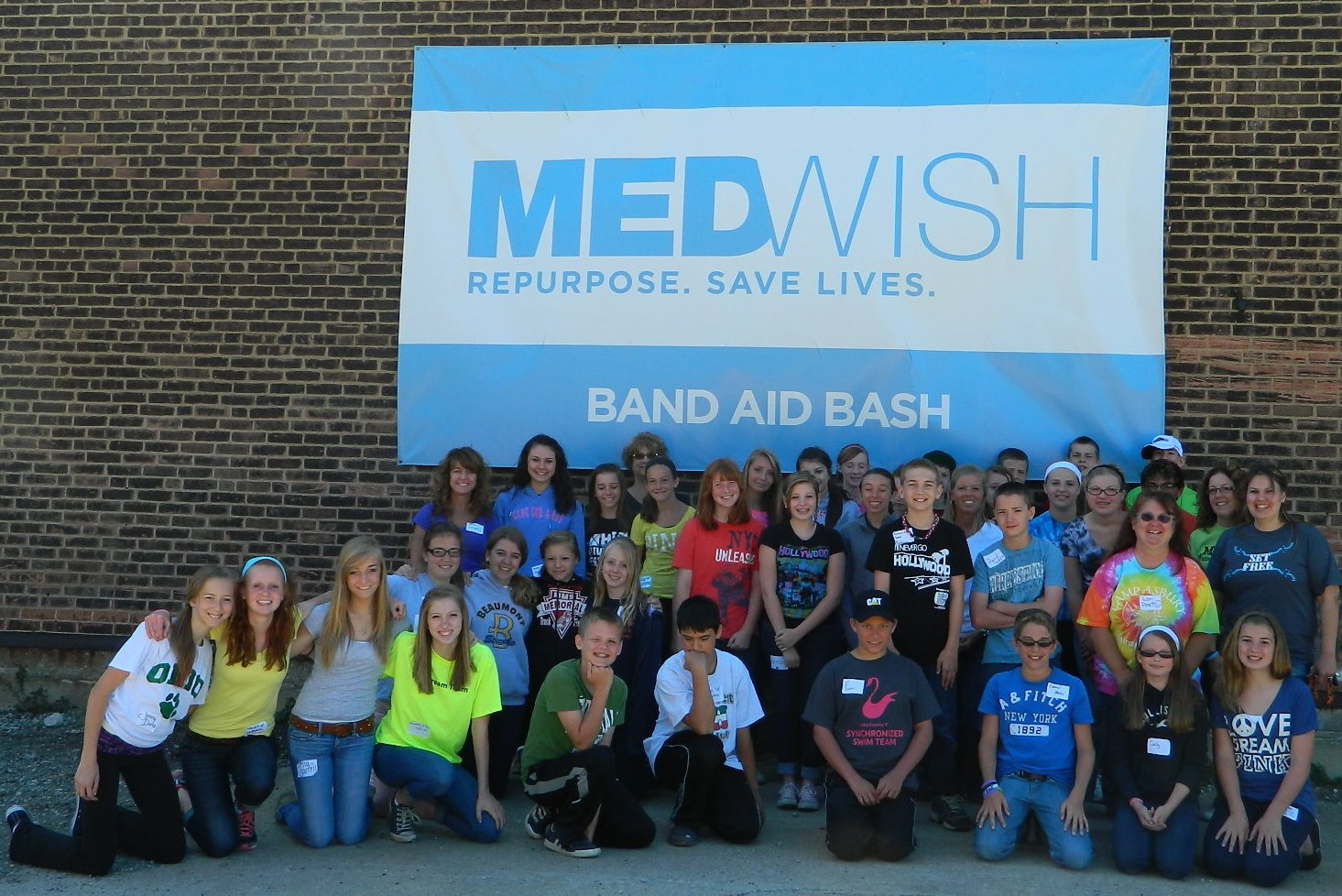 WHAT IS MSMW?
MSMW is a week-long service opportunity for Middle School students. We start at 9am and end our day at 4pm. The week focuses on local mission projects and partners with outside organizations as well as internal missions at Mentor UMC. We have worked with the Salvation Army, the Cleveland Foodbank, Project Hope for the Homeless, Birthright, MedWish, Kids Book Bank, and many others. We also help individual families and members of our congregation with weeding, making meals, or other needs. At the end of the week we host a fundraiser to help contribute to one of the organizations we learned about during the week.
Our main goal is to give students an opportunity to serve alongside a team of adults in our community. This week helps students prepare for our Youth Service Project that they are eligible for once they have completed grade 9.
WHO IS THIS FOR?
Students who have completed 6, 7, or 8th grade by June of the mission year.
Students who have completed 11th or 12th grade by June of the mission year can volunteer.
Adults are also needed for the week.