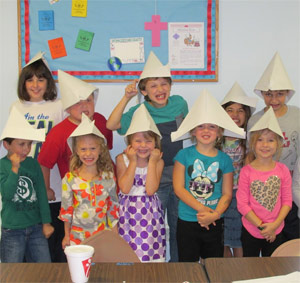 9:00 am will be at Mentor UMC for the following groups:
•Children ages 3-5 go to the Early Childhood Area for Sunday school.
•Children in grades Kindergarten through 6 will begin worship in service with their parent(s). They will engage in worship for the first ten minutes and then will be released to go to their classroom in the Education Wing. UNLESS it is the FIRST Sunday of the month. Those are Family Sundays, and children will remain in worship with their families.
As we look to the fall, Tammy is seeking leaders! If you are serving in the Early Childhood Area, you will need to provide proof of vaccination.

FALL Servant Sign Up
Small groups are available for children, from birth through sixth grade and meets during the Sunday worship services AT 9:00 AM. All are welcome!
SCHOOL YEAR curriculum and age groups are as follows:
•Babies, Toddlers, and 2 Year Olds: childcare and Bible-in-Life in the Early Childhood Area
•3 & 4 Year Olds: TruBlessings in the Early Childhood Area
•Kindergarten-2nd Grade: TruStory in Room 107
•3rd-4th Grade: TruStory in Room 104
•5th-6th Grade: Grapple in Room 103

Sign In Procedure:
•Parents of Babies through 4 Year Olds sign in at the Early Childhood Area
•Parents of Kindergarteners through 6th Graders begin worship with families. They will be dismissed to the Education Wing where they will remain for the rest of the service.

On the FIRST Sunday of the month, children in kindergarten through sixth grade will REMAIN with their families for Family Worship.
Each child must have a completed Registration Form OR eRegistration Form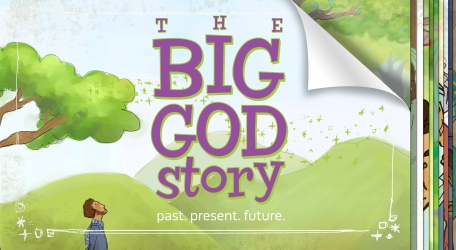 Adults and youth serve as the leaders for Sunday school.
FALL Servant Sign Up
WINTER Servant Sign Up
SPRING Servant Sign Up
SUMMER Servant Sign Up
SUBSTITUTE Servant Sign Up
For more information, contact Tammy Palermo: 255-3496 x110 or tpalermo@mentorumc.org