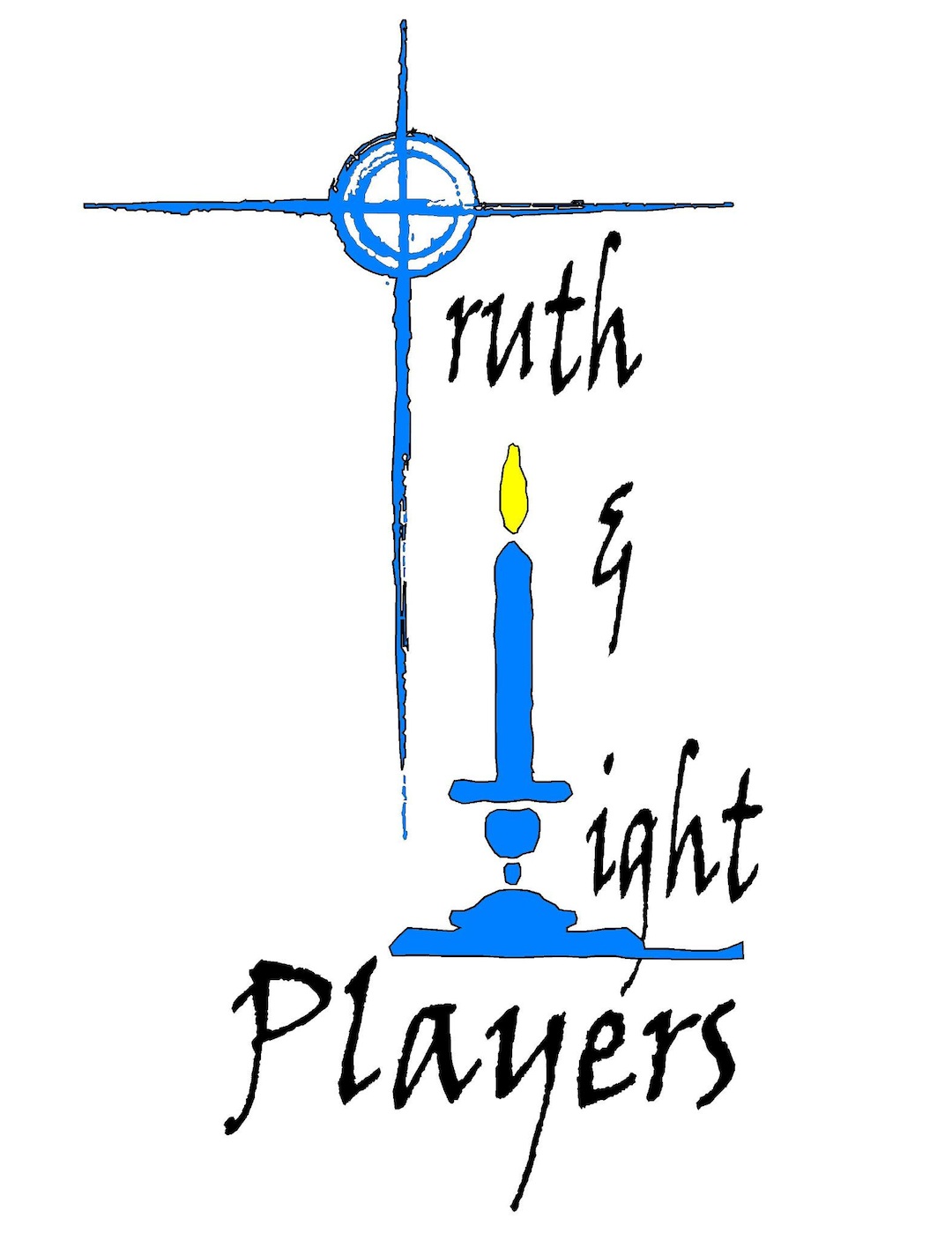 Mentor UMC's theatre ministry established in 2010.
This group is open to all who want to share
the love of Christ through music and acting.


Christmas Play Auditions
Sign UpLINK HERE
Rehearsals will be on Sundays starting October 1 through December 3. The time is still being determined, so let me know if there is a better time for you!
Final dress rehearsal is Friday, December 8 at 6:00 pm (but could potentially be later if needed). The show is Saturday, December 9 at 4:00 pm with a potluck dinner to follow as well as strike (the stage will need to be reset for worship the next day).
Past Productions:
2022 "Newsies, Jr." & "Rock Nativity"
2021 "Shrek, Jr." & "The Grunch"
2020 A Night of One Acts (Goggles, Bad Auditions…On Camera, Check Please) & "Zoom Call Christmas" AND "Dad's Christmas Miracle"
2019 "Frozen, Jr." & "The Lion, the Witch and the Wardrobe"
2018 "Aladdin, Jr." & "The Other Wise Man"
2017 "Beauty & the Beast, Jr." & "It's a Wonderful Life"
2016 "God of This City", "Lifesong" & "The Light Before Christmas"
2015 "Disney's Alice in Wonderland, Jr" & "The First Leon"
2014 "Little Women" & "The Best Christmas Pageant Ever"
2013 "Little Mermaid, Jr."
2012 "Children of Eden"
2011 "Seussical, the Musical, Jr."
2010 "Joseph & the Amazing Technicolor Dreamcoat"