International Missions
Learn more about the missions ministry of 3Cs through the United Methodist Church.
Read More
The 3Cs Mission is a grassroots ministry of the East Ohio Conference of The United Methodist Church. Through relationships we are involved in clinics, classrooms and churches in Sierra Leone, Liberia, Russia, and Zimbabwe. Exciting UMVIM 3Cs Trips are being planned now. Read More
MUMC Spirit Wear Sale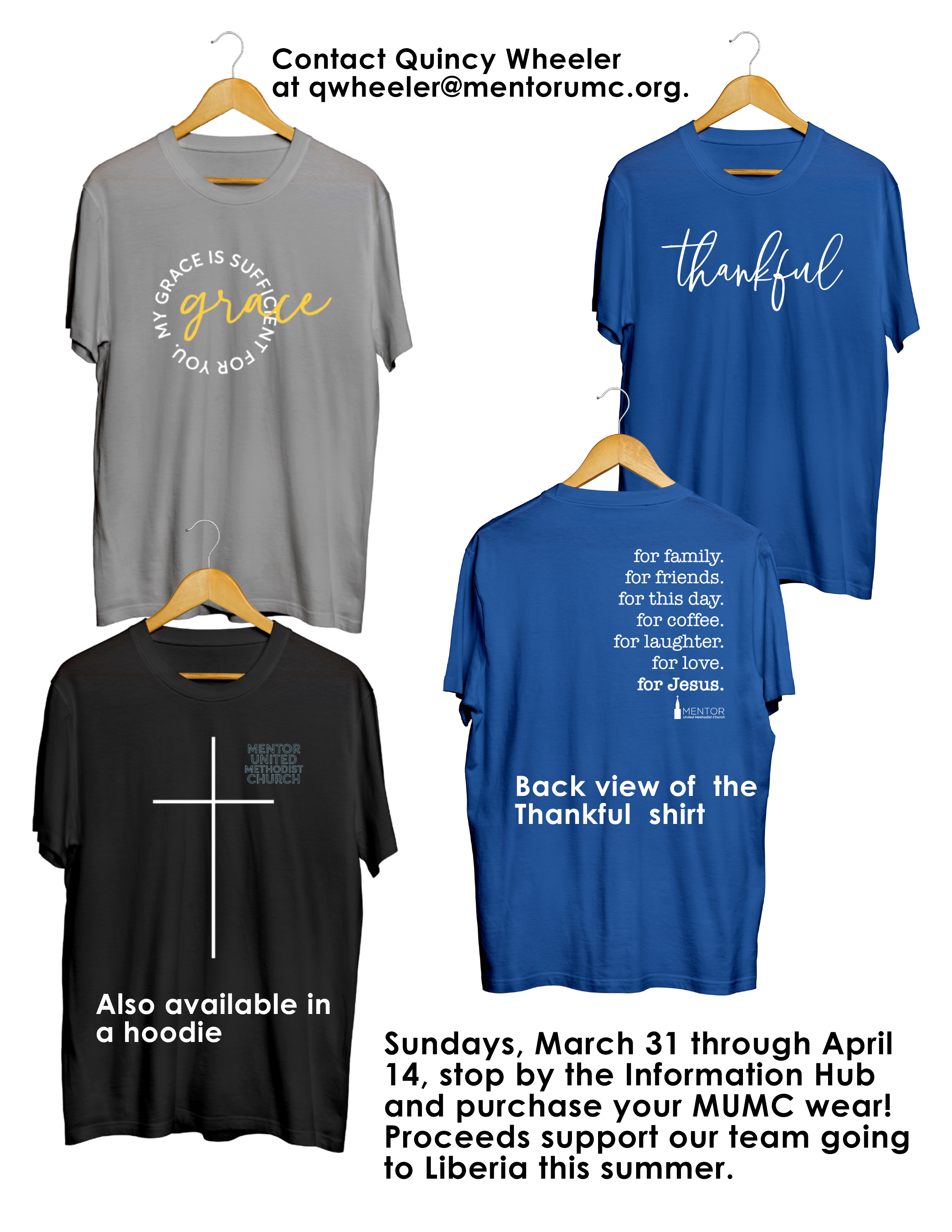 Summer of 2019, a team including youth and adults from Mentor United Methodist Church will depart for Liberia! Please consider purchasing t-shirts to promote our church and defray costs for our trip participants.

Contact Quincy Wheeler to place an order at Email Pastor Quincy
Camphor Mission Station - Liberia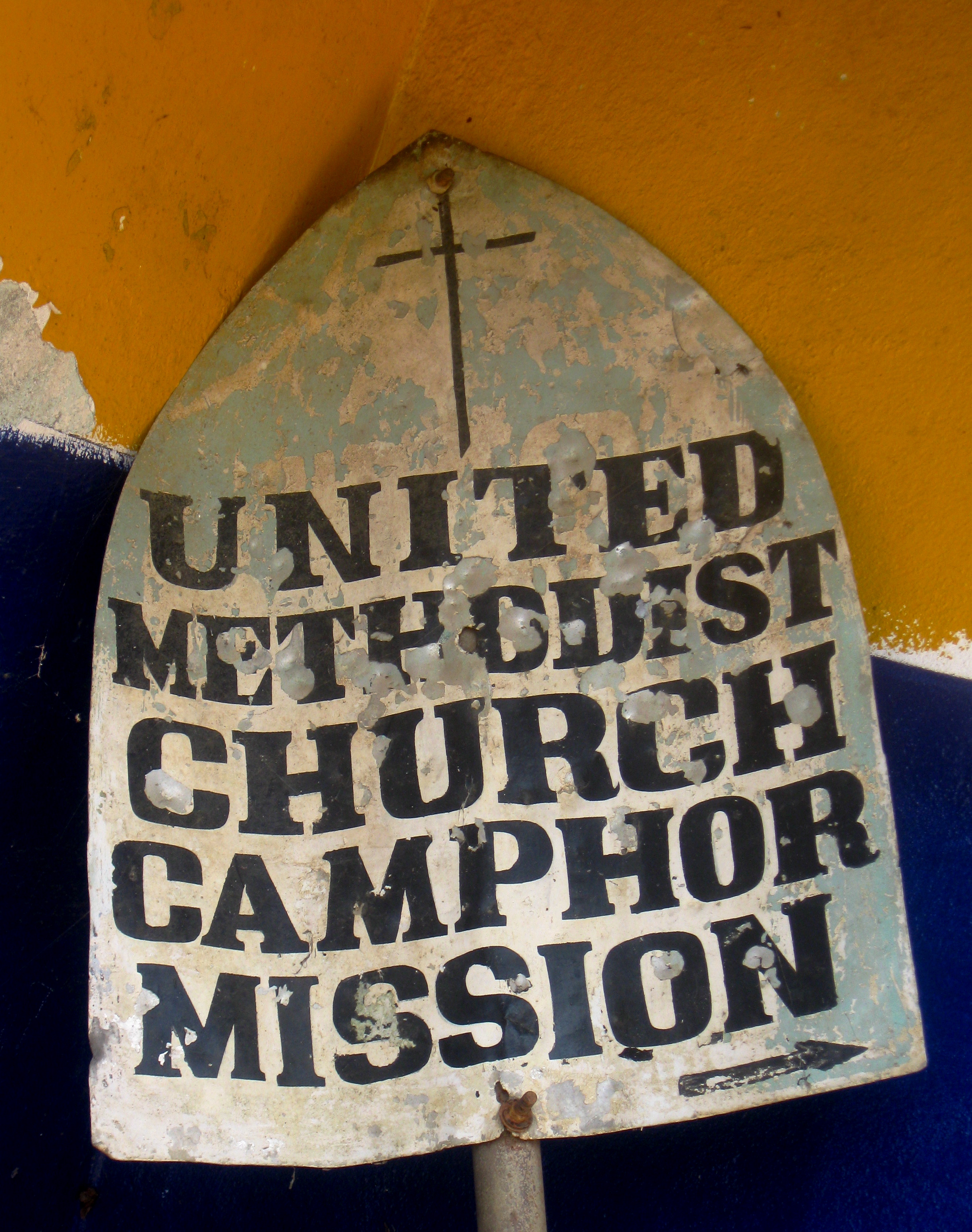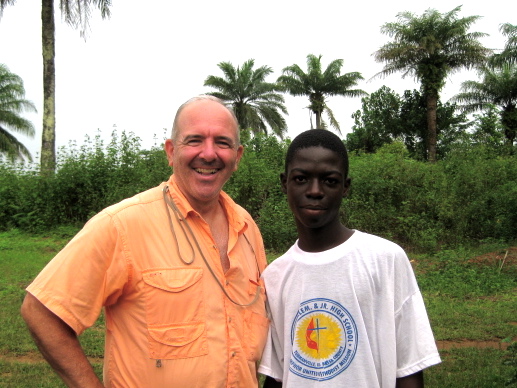 Camphor Mission Station 2015 UMVIM Teams Camphor Mission Station 2016 UMVIM Teams Groups are being formed for travel to Liberia in 2016. Kathy is leading a team March 24-April 7, 2016. Please contact Kathy Dickriede kdickriede@mentorumc.org if you are interested in learning more about this opportunity to go and serve.
Visit the "Support Camphor Mission" fundraising web store to purchase products that help support the mission.
100% of the net proceeds from products purchased from this store, will be donated to Camphor Mission. • T-shirts • Tote bags/school bags • Cinch bags • With more products to be added!
Click *HERE* to visit the Camphor Mission Store!
Partners in Overseas Missions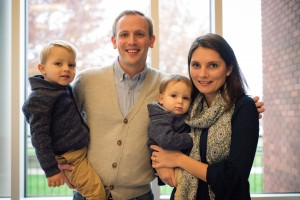 Meet missionaries to Hungary: Mark and Eszti Landerholm