Our Traditional Worship Services
Sundays at 9 AM or 11 AM in the Sanctuary

Our traditional, Christ-centered worship services celebrate our love for Jesus Christ. Through Bible based sermons and readings, we, as a congregation, are encouraged to serve Christ through intentional discipleship. Complementing the services are traditional hymns, a rich pipe organ and various choirs.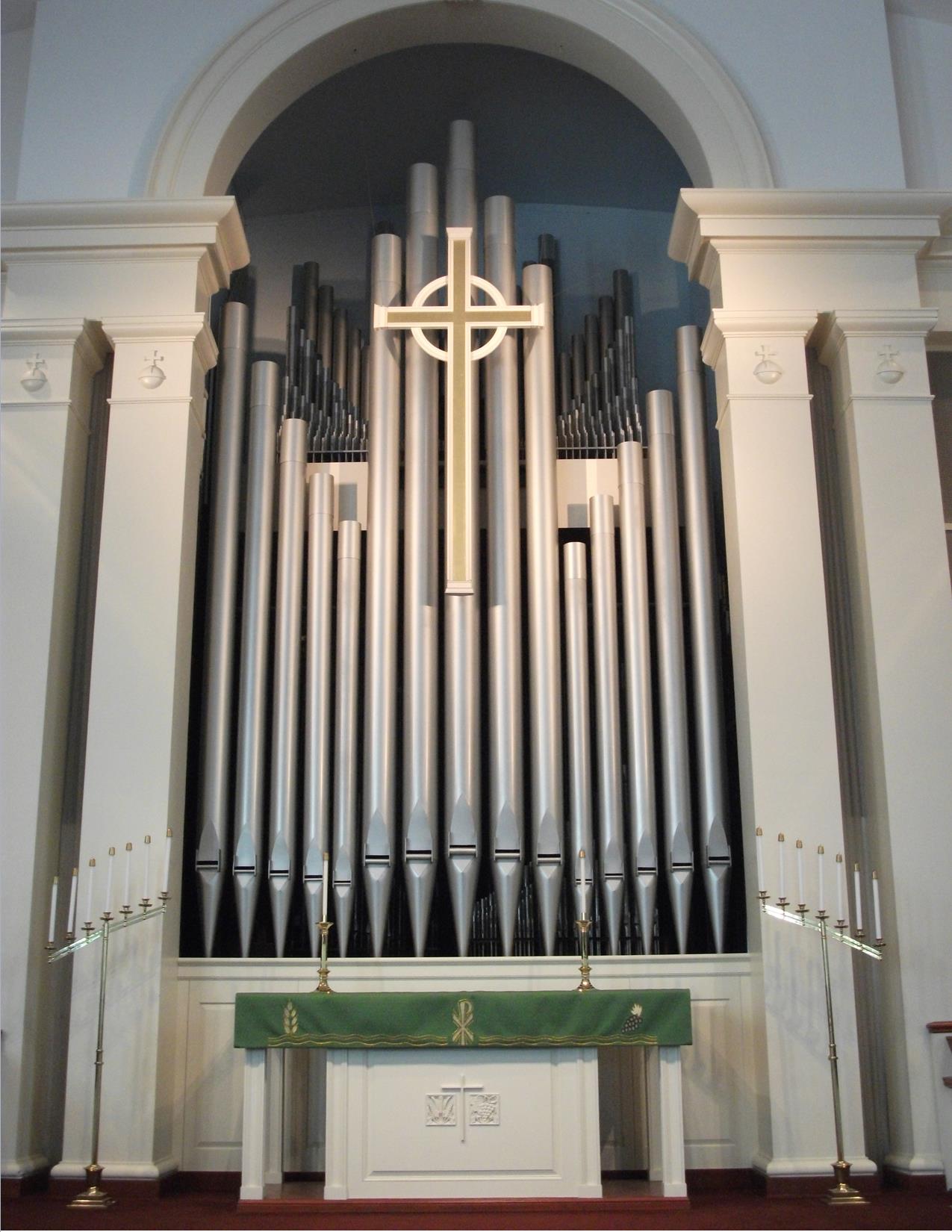 Watch the following video to experience worship at Mentor UMC:
Summer Thursday Night Worship 2019
Thursdays at 7:30 PM in the Chapel

During the summer months, June 6 - August 29, join us in the Chapel for our traditional Christ-centered worship service, celebrating our love for Jesus Christ. This worship experience will hear the Sunday sanctuary message, participate in liturgy and sing hymns in an intimate and relaxed setting. This is an inspirational time of worship if you are unable to attend on Sunday mornings or need to recharge midweek.
Fellowship Hour:
Sundays at 10 AM and Noon in the Gallery
Join us after each Sunday services as we come together for a time of fellowship. Snacks, drinks and coffee are provided during this social hour.
Click here for information about becoming a faith friend!