Current Series
Jesus' first disciples were ragtag fishermen. Jesus' messages and miracles teem with water, fish, fishermen, net-breaking catches, sea crossings, boat-sinking storms, and even a walk on water. Join us this Lenten and Easter season as we enter this world together!
Music this week in Modern Worship
Click the songs to see them on YouTube.
A New Hallalujah - Michael W. Smith
Living Hope - Cross Point Church
Lion and the Lamb - Leeland
O Praise The Name (Anástasis) - Hillsong
Resurrecting - Elevation Worship
Sermon Schedule
| Date | iConnect | Title | Sanctuary | Title |
| --- | --- | --- | --- | --- |
| | | | | |
| April 21 Easter Sunday | Rev. Quincy Wheeler | Crossing the Waters | Rev. Kurt Landerholm | Crossing the Waters |
| | | | | |
| April 28 | Rev. Quincy Wheeler | | Rev. Kurt Landerholm | |
| | | | | |
| May 5 | Rev. Sondra Snode | | Rev. Sondra Snode | |
| | | | | |
| May 12 | Rev. Kurt Landerholm | | Nancy Landerholm | |
| | | | | |
| May 19 | Rev. Kurt Landerholm | Change the World Day | Rev. Kurt Landerholm | Change the World Day |
| | | | | |
| May 26 | Toby Mattern | | Rev. Kurt Landerholm | |
| | | | | |
| June 2 | Rev. Harley Wheeler | | Rev. Kurt Landerholm | |
| | | | | |
| June 9 | Rev. Kurt Landerholm | | Toby Mattern | |
| | | | | |
| June 16 | Rev. Quincy Wheeler | | Rev. Kurt Landerholm | |
| | | | | |
| June 23 | Rev. Quincy Wheeler | | James Cherian | |
| | | | | |
| June 30 | Middle School Mission Week | | Middle School Mission Week | |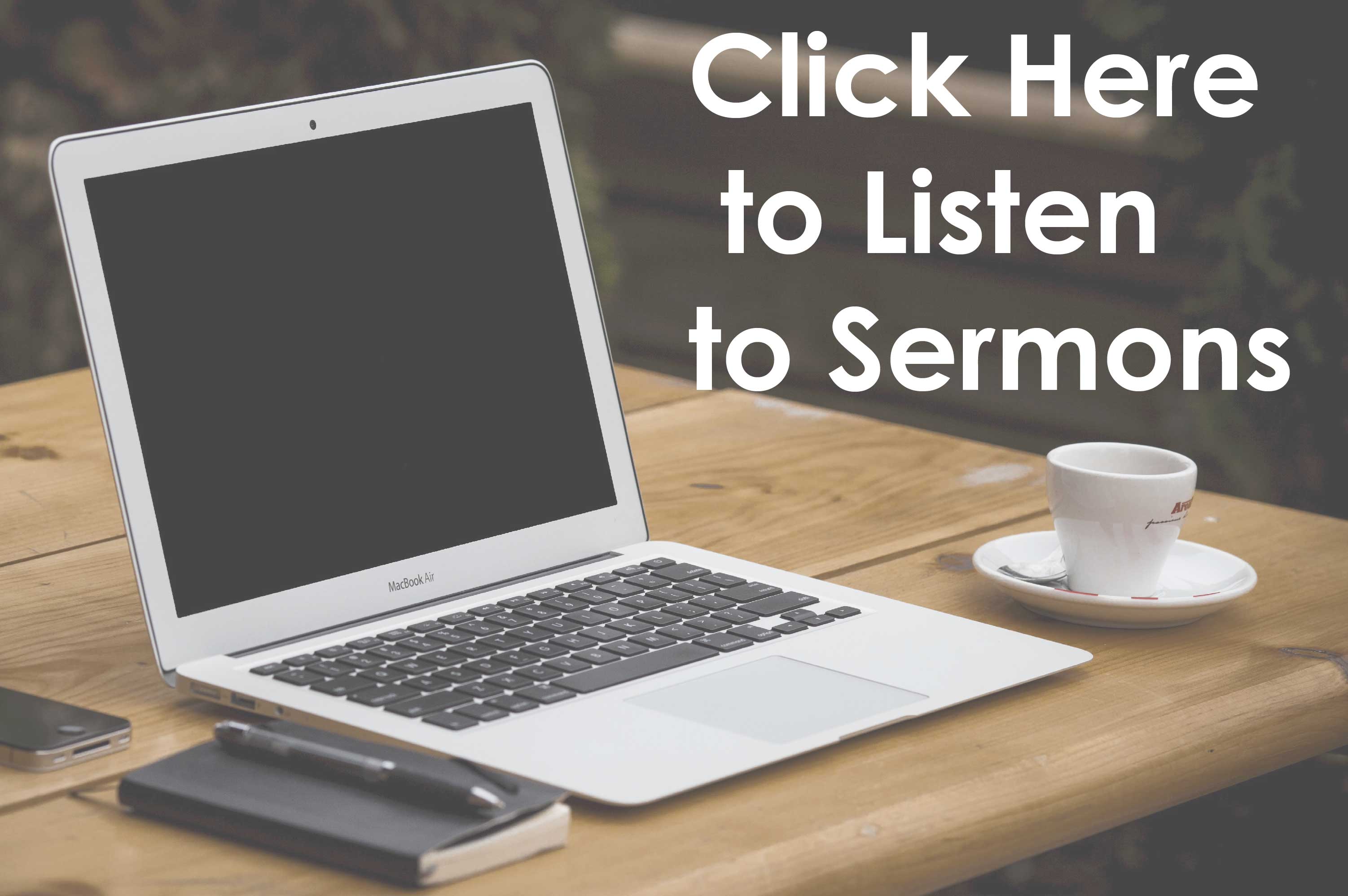 Find sermon notes and follow along each week using

"