Click here to listen to past sermons.
August 31, 2020 update: We will open for services in the building beginning September 13. There will be a Modern service at 9 AM and a Traditional service at 11 AM.

Please click here to sign up.

On September 27, 2020, We will NOT have a live stream on Facebook or YouTube.
We will only be sharing the Annual Conference worship service
below on our website at 10 AM.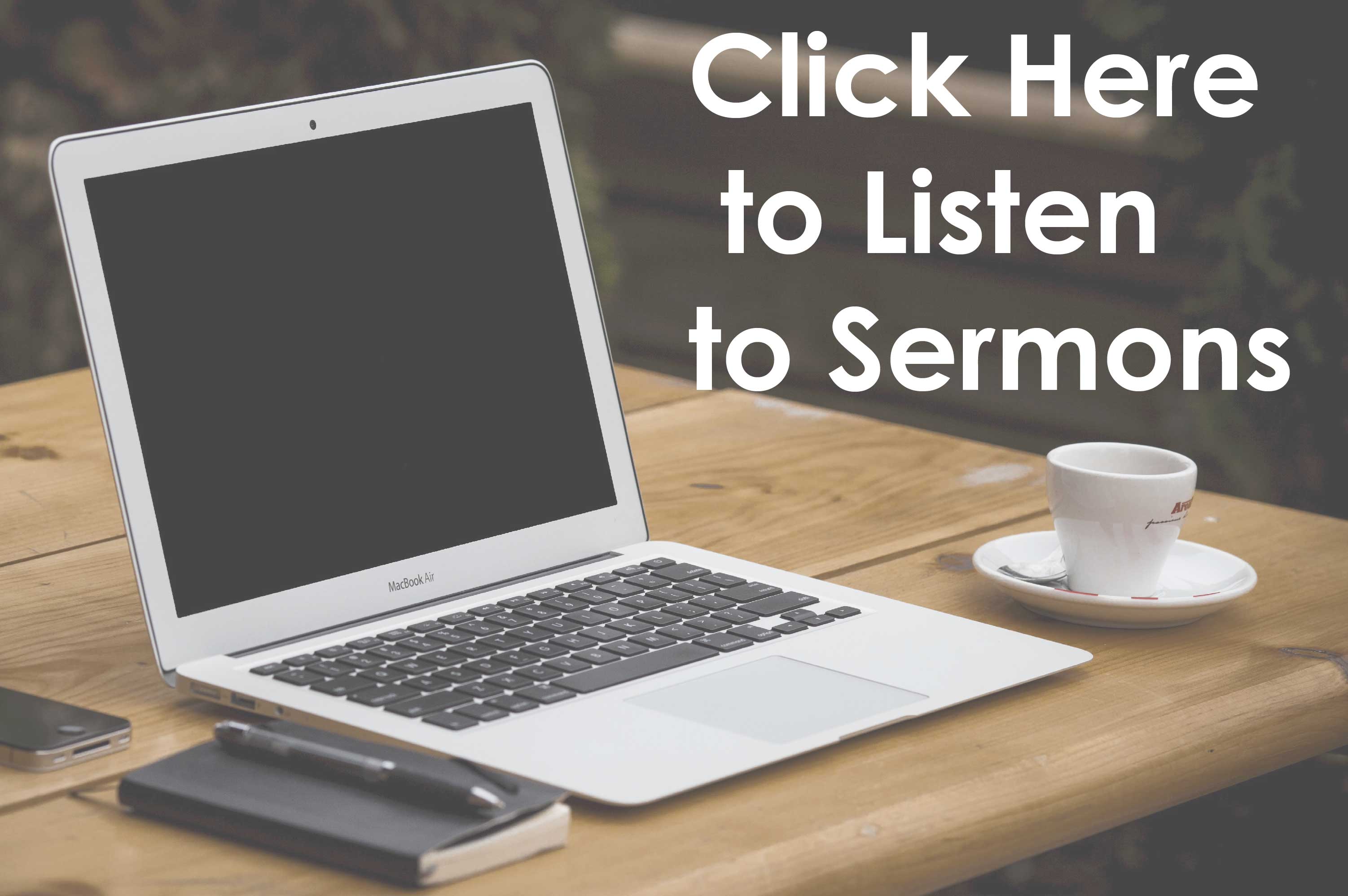 Find sermon notes and follow along each week using

"